Fuel moves everything
Acterra Group the Future of Fuel Innovation and Energy Service for Federal Government Clients
Fuel Moves Everything
Your Partner in Exceptional Fuel Solutions.
To Federal Agencies
the ability for fuel to be stored and dispensed is essential
Fuel Moves Everything
Temporary Tank Rental and STI Tanks
Federal Government Division
Your Partner in Exceptional Fuel Solutions
Acterra has a proven track record of collaborating with various government agencies, including the US Corps of Engineers (USACE), Defense Logistics Agency (DLA), Department of Defense (DOD), and the Air Force Fuel Supply Programs. We offer a comprehensive range of services, ranging from the design and construction of complex fueling systems to essential repairs and routine maintenance.
Our extensive experience in partnering with local, state, and federal agencies reassures our clients that we possess an in-depth understanding of the distinct requirements, regulations, and terminology essential for the successful execution of government contracts. Our highly skilled and certified team, along with experienced project managers, collaborates closely with your organization to ensure that your project is completed with utmost efficiency and cost-effectiveness.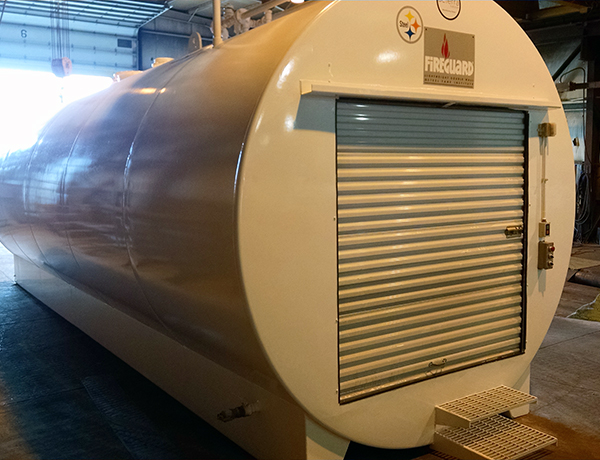 At Acterra's Federal Division, we specialize in delivering comprehensive construction and management solutions tailored to the unique needs of fuel storage and distribution systems at both airports and Department of Defense (DoD) installations. Our distinguished construction team boasts an extensive track record, having successfully executed hundreds of fueling projects at various strategic locations.
Our wide range of services encompasses civil construction, concrete containment solutions, and the construction of state-of-the-art fueling systems. With a commitment to excellence and a deep understanding of federal regulations and requirements, Acterra's Federal Division stands as your trusted partner in ensuring the seamless operation and security of critical fuel infrastructure.
Fuel Storage & Distribution Systems
Pipeline Systems & Breakout Storage
Tank Repairs & Upgrades
Loading Racks
Rail Offload & Load
Pump Stations
Hydrant Systems
Filtration Systems
The Acterra Group is dedicated to delivering top-tier maintenance and repair services for existing Department of Defense (DOD) and Air Force facilities through multiple subcontract agreements, all under the guidance and oversight of the US Army Corps of Engineers in Huntsville. Our services come into play when existing systems experience failures or are deemed unsuitable for continued operation.
These critical service requests are initiated through preventive maintenance programs or are prompted by requests from the Quality Assurance Evaluator (QAE) and facility operations personnel.
When our experienced Acterra team encounters deficiencies during field activities, we promptly assess and provide transparent pricing for the necessary repairs. Our successful repair portfolio encompasses a wide spectrum, ranging from simple hose and nozzle replacements for ground fuel dispensers, calibration of control valves and PLC systems, to more complex projects involving concrete and electrical repairs, and even extensive coating projects.
Our service orders are typically in the range of $3,000 to $10,000, but we are fully equipped to handle projects of greater scope and potential emergency hazards, offering flexible solutions tailored to the unique needs of each facility. 
Fuel moves everything Federal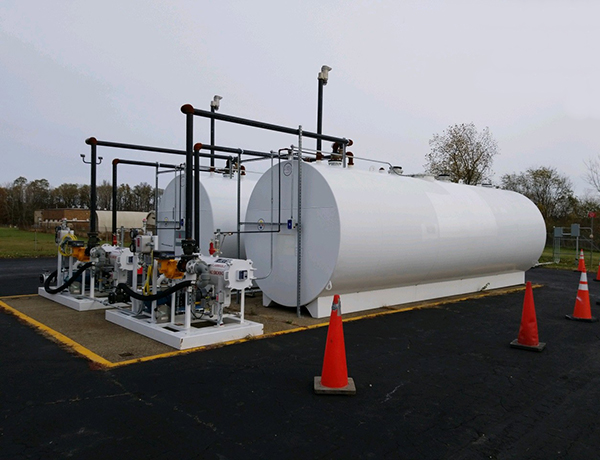 Repairs, Replacement & Construction Services
Schedules, Preventative Maintenance & Inspections
Fueling System Repairs
Coating Applications
Concrete Repair & Replacements
Tank Repairs
For existing DOD, Air Force, Army, Navy and Marines
Rental and Temporary Tank
Temporary Fueling Systems
Rental Tanks for Bulk Storage
UL 2085 Tanks
Aviation Fueling
Internal Coatings and Liners Available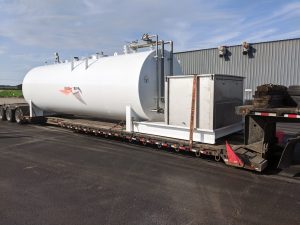 AVIATION FUELING SYSTEMS
Acterra provides complete turnkey construction and equipment systems for aviation fueling, including AvGas Fueling and Jet Fueling. Our team can design and build your facility
Read More »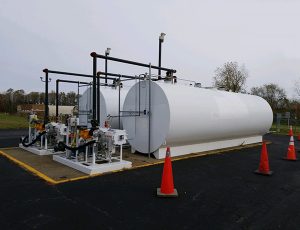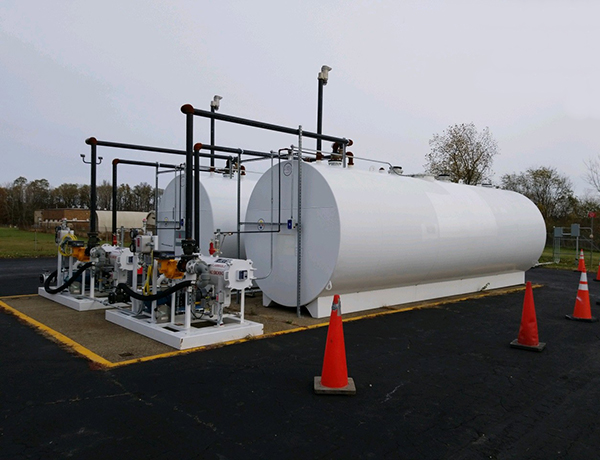 PACKAGED SYSTEMS AND RENTAL TANKS
The Acterra Group can provide your organization with a complete fueling package built in our manufacturing facilities and ready to install on your site. Systems
Read More »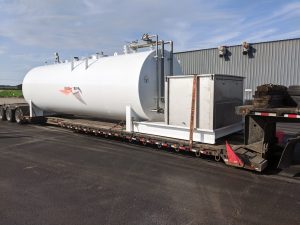 AVIATION FUELING SYSTEMS
Acterra provides complete turnkey construction and equipment systems for aviation fueling, including AvGas Fueling and Jet Fueling. Our team can design and build your facility
Read More »
Discover ActerraGroup.net store, your one-stop destination for all your petroleum equipment needs. Whether you're in search of tanks, accessories, pumps, valves, or hardware, our extensive inventory has you covered. With a commitment to helping you reach your goals, we provide top-quality products and solutions for your petroleum industry requirements. Shop with confidence at ActerraGroup.net and experience unmatched convenience and reliability in sourcing your equipment.