Fuel moves everything
Acterra Group the Future of Fuel Innovation and Energy Service
Fuel Moves Everything
Acterra Group the Trusted Industry Professionals
to our everyday life
the ability for fuel to be stored and dispensed is essential
Fuel Moves Everything
This belief is the bedrock of Acterra Group
Your Fuel Solutions Partner
At Acterra Group's Commercial Division, we specialize in delivering comprehensive turn-key fueling systems and more to our valued commercial customers. Our services encompass everything from complete convenience store development and construction to equipment service and the provision of custom steel storage tanks.
We take great pride in our collaborative approach, working diligently with manufacturers, engineers, and contractors to ensure that your project is designed meticulously and executed with excellence.
At Acterra Group, our commitment is clear: we are here to help you realize your vision. Whether you're in need of a full-service convenience store solution or require expert equipment service, we've got you covered. Our custom steel storage tanks are designed to meet your unique requirements, providing safe and reliable storage solutions for your business.
Partner with Acterra Group, and rest assured that your project will not only be well-designed but also flawlessly executed, thanks to our dedicated team and unwavering commitment to quality.
Commercial Petroleum Solutions
At Acterra, we are your one-stop solution for all your petroleum equipment needs. Our comprehensive range of services covers the entire spectrum, from distribution and installation to ongoing servicing of leading brands in the industry. What sets us apart is our expertise in tailoring custom solutions to perfectly match your specific requirements. We excel in various project types, including:
Aviation Fueling Systems: Trust Acterra to provide top-notch equipment and services for aviation fueling, meeting stringent safety and quality standards.
Fleet Fueling Systems: We specialize in creating fueling solutions that keep your fleet on the move, maximizing productivity and cost-efficiency.
Above Ground Storage Systems: Acterra offers above-ground storage solutions that are safe, compliant, and designed to meet your capacity needs.
Underground Storage Systems: When space or aesthetics require underground storage, we have the expertise to deliver secure and efficient systems.
Mission Critical Fuel Systems: These systems are composed of pump sets, day tanks, controls, filtration systems and other specialty equipment to make up a complete system to meet your needs. Our systems are found in data centers, hospitals, governmental institutions and financial facilities – any place that cannot shut down due to the loss of electrical power or primary heating fuel interruptions.
Tank Rentals: Acterra provides flexible tank rental options to accommodate your short-term or temporary fuel storage needs.
Agricultural Fueling Systems: Our solutions are designed to meet the unique fueling needs of agricultural operations, ensuring efficiency and reliability.
No matter the project type, Acterra's commitment to excellence and customer satisfaction ensures that your petroleum equipment needs are not just met but exceeded. Partner with us for industry-leading solutions tailored to your business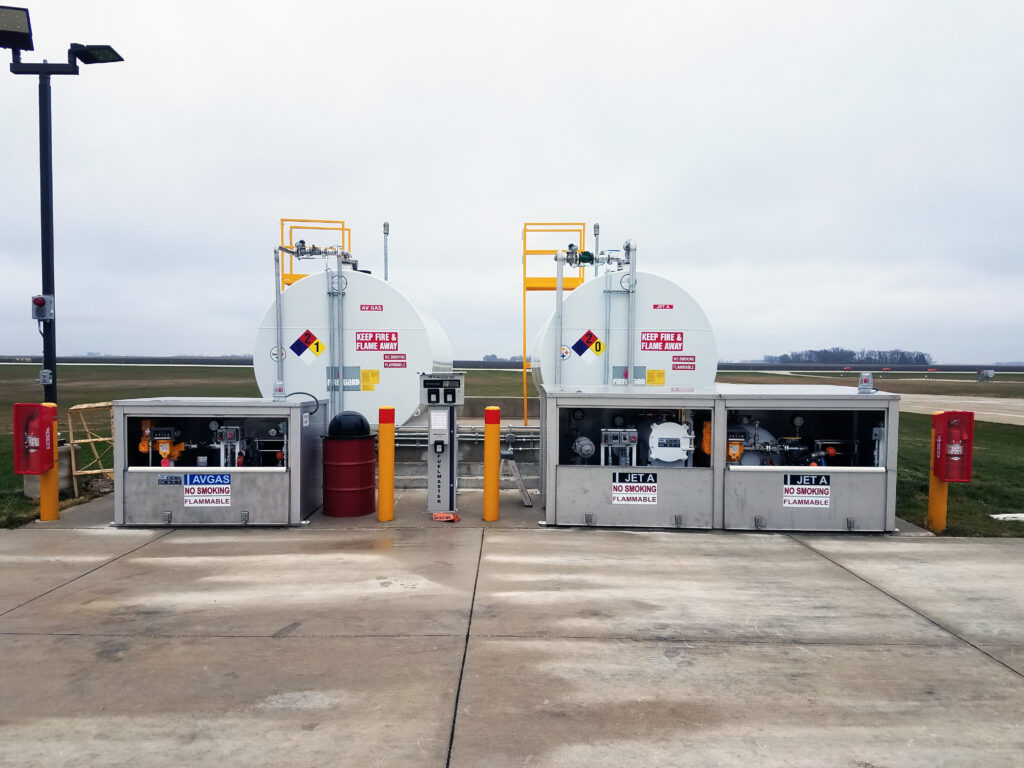 Fuel moves everything commercial
Acterra's Commercial Division Services
At Acterra's Commercial Division, we take pride in offering a wide range of professional services to cater to the diverse needs of our commercial clients. Our commitment to excellence ensures that we deliver top-notch solutions and expertise. Explore our services below:
Fuel System Construction: Our expertise extends to fuel system construction and servicing for a variety of sectors, including fleets, aviation, agriculture, municipalities, and other fuel-related customers. We specialize in system installations, encompassing aboveground and underground storage tanks. Our experienced team ensures that your fuel infrastructure is built to the highest standards.
Fuel Equipment Distribution: Acterra's Commercial Division offers direct sales of a comprehensive range of fuel-related equipment. Whether you need fuel pumps, tanks, or any other equipment, we provide top-quality products to support your operations efficiently.
Fueling Cabinets: As part of our commitment to excellence, Acterra Group has been actively involved in the manufacturing of aviation-based fueling cabinets. Our projects have primarily focused on smaller, commercial aviation fueling systems. We design and produce cabinets that meet the specific needs of this industry, ensuring reliable and safe fueling operations.
Commercial Division Projects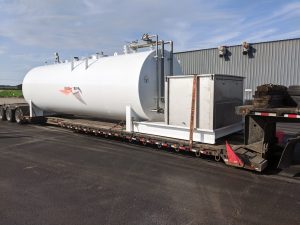 AVIATION FUELING SYSTEMS
Acterra provides complete turnkey construction and equipment systems for aviation fueling, including AvGas Fueling and Jet Fueling. Our team can design and build your facility
Read More »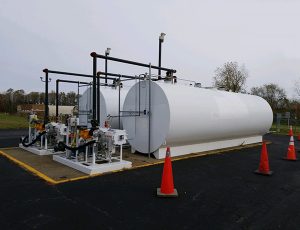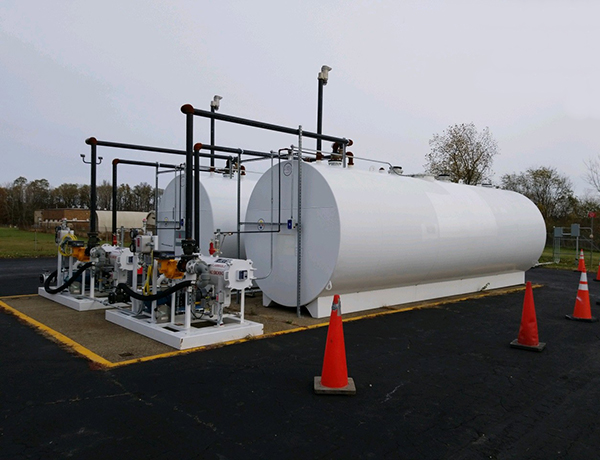 PACKAGED SYSTEMS AND RENTAL TANKS
The Acterra Group can provide your organization with a complete fueling package built in our manufacturing facilities and ready to install on your site. Systems
Read More »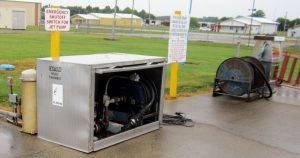 DIESEL FUEL
Acterra provides complete turnkey construction and equipment systems for fuel oil related emergency and standby power systems. Our team can design and build your facility
Read More »
Discover ActerraGroup.net store, your one-stop destination for all your petroleum equipment needs. Whether you're in search of tanks, accessories, pumps, valves, or hardware, our extensive inventory has you covered. With a commitment to helping you reach your goals, we provide top-quality products and solutions for your petroleum industry requirements. Shop with confidence at ActerraGroup.net and experience unmatched convenience and reliability in sourcing your equipment.