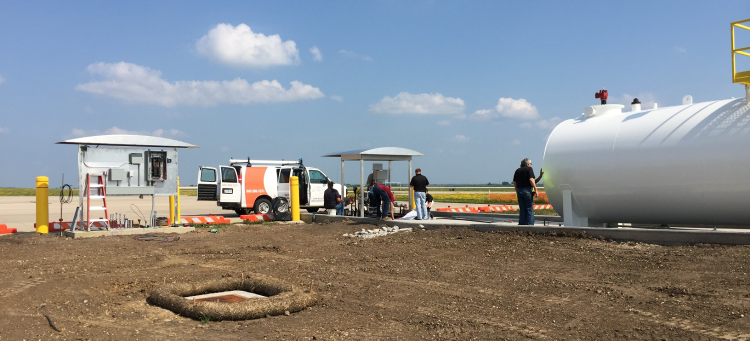 The Eastern Iowa Airport contracted with Acterra Group to update their general aviation aircraft fueling system. The new self-service system, to be completed in August 2017, will allow pilots to fuel their aircraft without involvement of the airport's fixed base operator.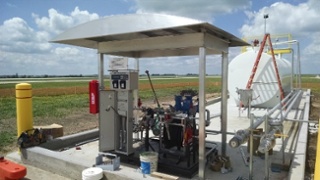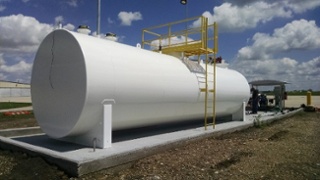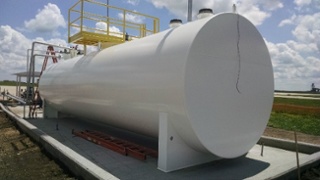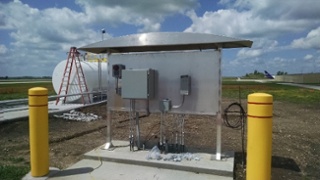 Aviation Fueling Systems
Acterra's experience constructing and servicing aviation fueling systems allowed us to complete this project within the client's strict timeline. Additionally, since we build and mount our systems in our manufacturing facilities here in Iowa, we were able to easily ship and deploy the system in the most cost-effective manner.
Learn more about Acterra's fleet and fuel systems here.